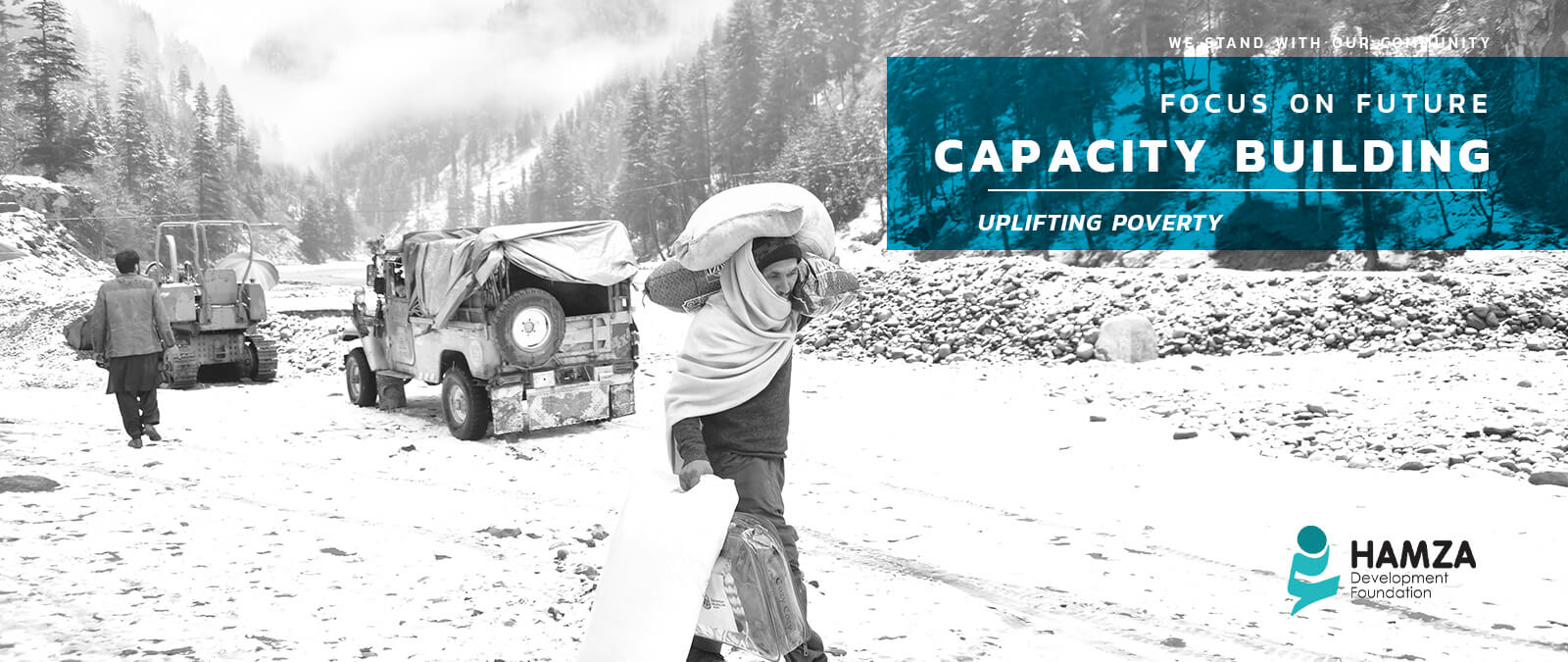 In 2005, Hamza Development Foundation (HDF) was established in response to the earthquake in Azad Jammu & Kashmir, the worst seismic disaster in Pakistan's history that killed over 87,000 people in its northeast. It is remembered as the deadliest natural disaster to hit South Asia, surpassing the 1935 Quetta earthquake.
Together we can make a Difference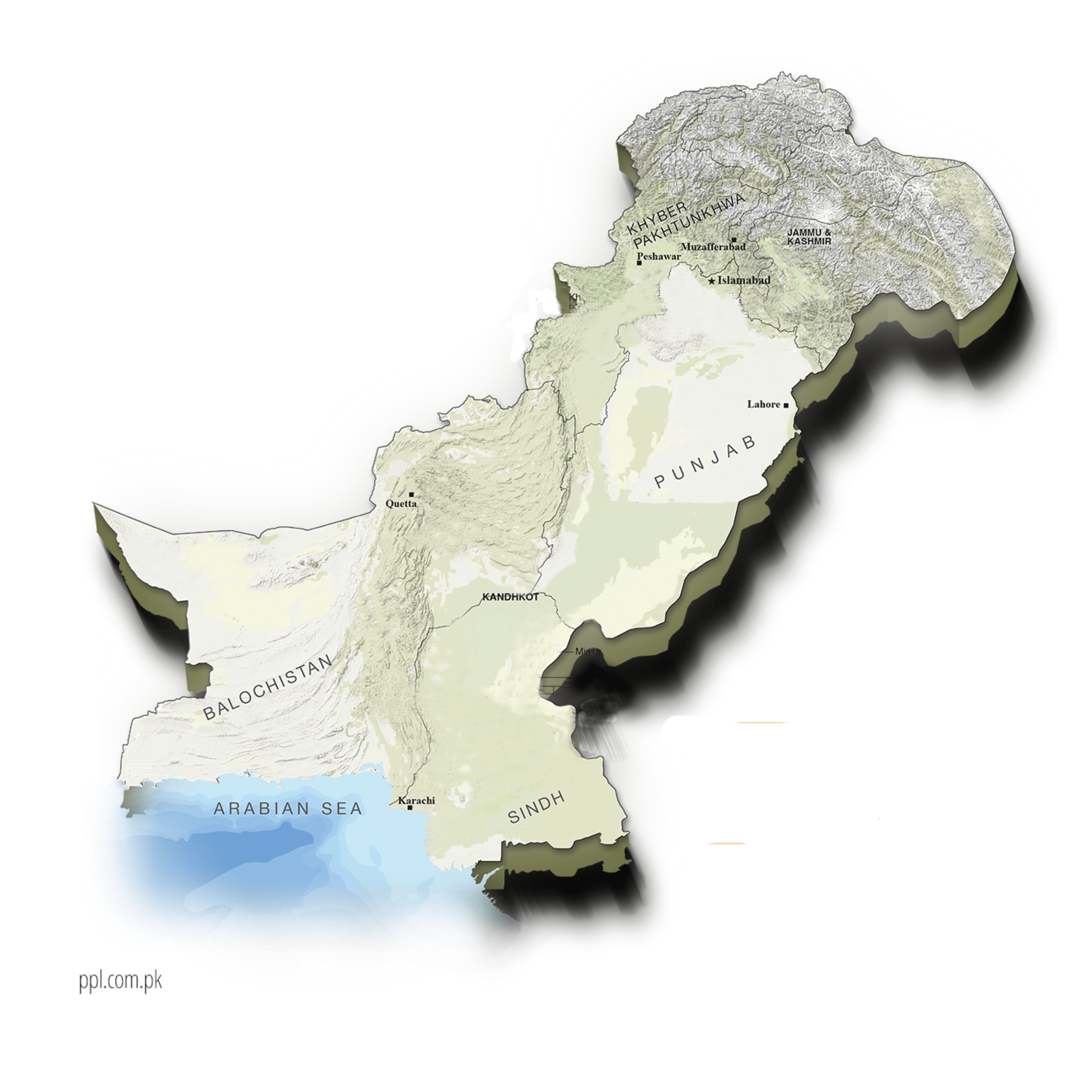 HDF is working in AJK and Pakistan with partners in the public and private sectors . Their effort is to end poverty and tackle some of the most pressing development challenges faced by the people and communities.